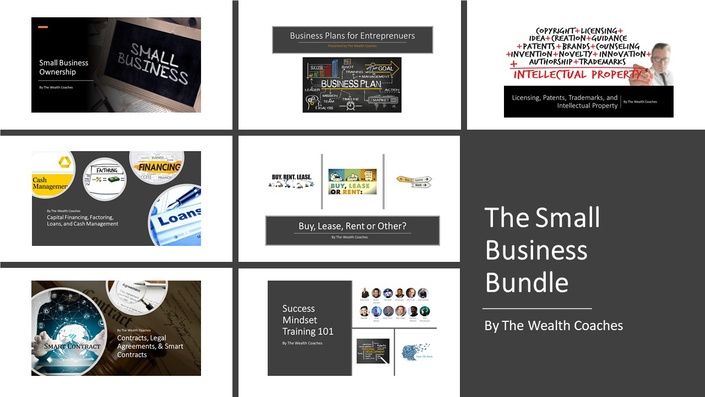 The Small Business Bundle
"Everything an Entrepreneur Needs to Launch and Manage a Small Business"
Enroll in Course
For the entrepreneur who wants to hit the ground running with the full suite of courses that are uniquely relevant to small business owners, select this bundled option. It currently includes 7 of our most popular courses that small business owners need to understand the benefits of starting a small business, managing it profitably, and growing one's personal development mindset to weather the storms that come along the way to financial freedom.
The courses offered in the bundle are already discounted at 50% off the regular price during the development phase, but the bundled option gives an additional 10% discount when purchased together. And don't forget, course fees are 100% tax-deductible!
Should we add additional courses to the bundle in the future, you will receive FREE upgrades to the enhanced bundle if you purchase it today. This could amount to hundreds of dollars of additional savings!
Are you ready to be an entrepreneur? We are here to help, so get started NOW and click enroll and we'll see you on the inside.
Courses Included with Purchase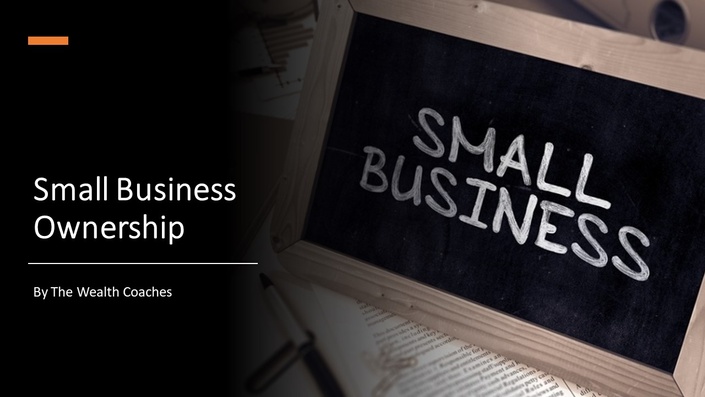 Small Business Ownership
"What every taxpayer absolutely needs to know about why you must start a home-based business!"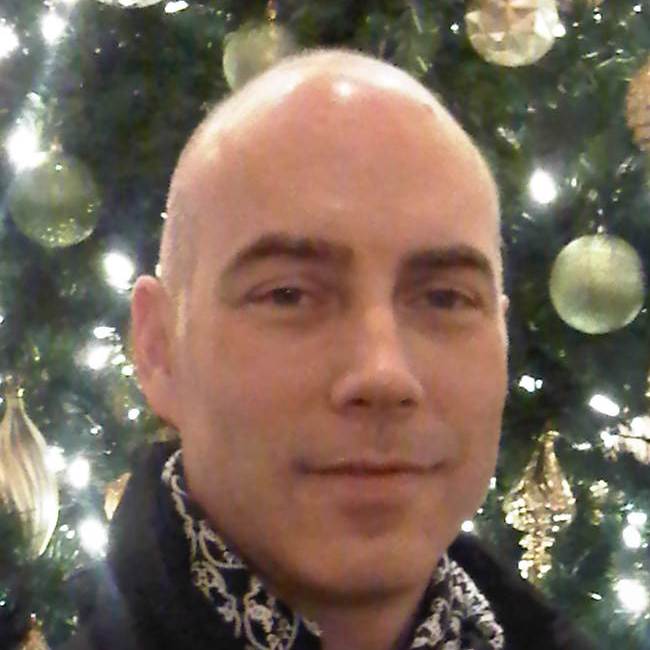 $499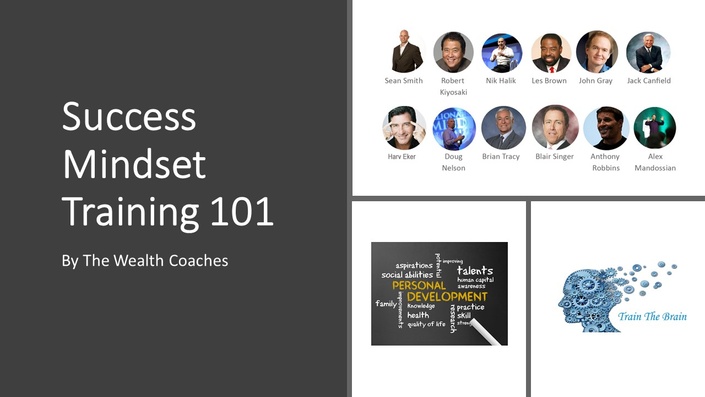 Success Mindset Training 101
"Possibility Thinking: How to Train the Mind for Success to Translate Motivation into Actionable Real World Results"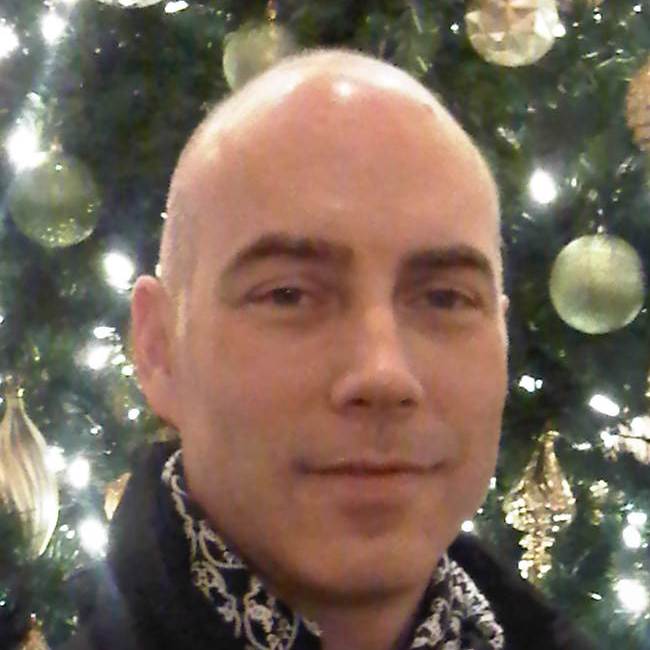 $249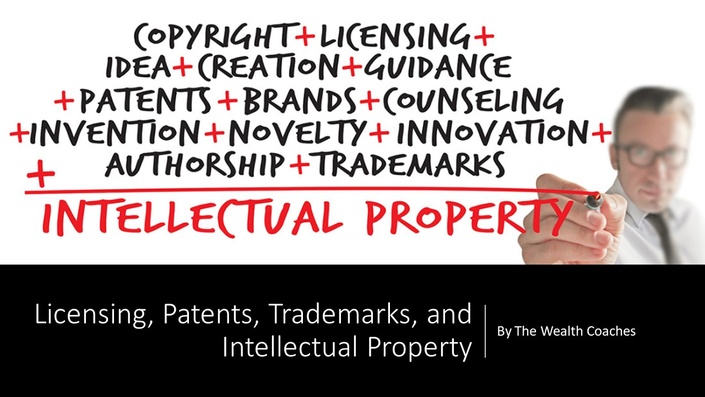 Licensing, Patents, Trademarks, & Intellectual Property
"Everything you need to know about commercializing inventions, protecting your intellectual property rights, and how not to get taken by the so-called experts"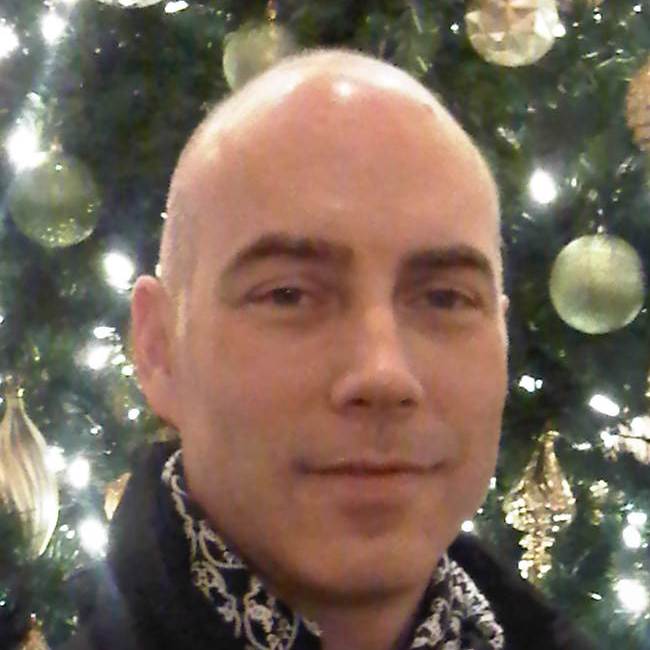 $499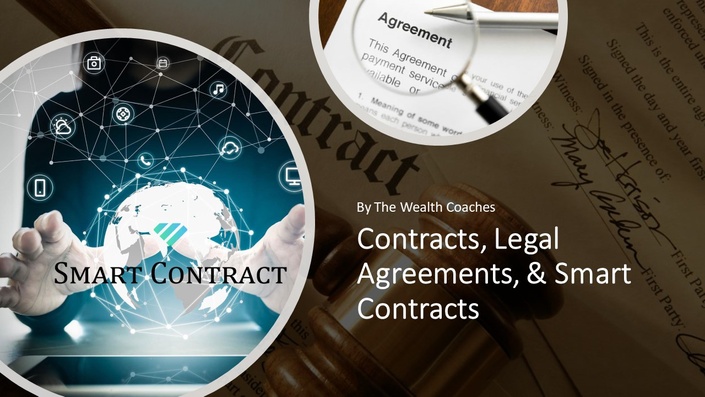 Contracts, Legal Agreements & Smart Contracts
"Understanding contracts, legal agreements, digital smart contracts, and what to know before signing anything"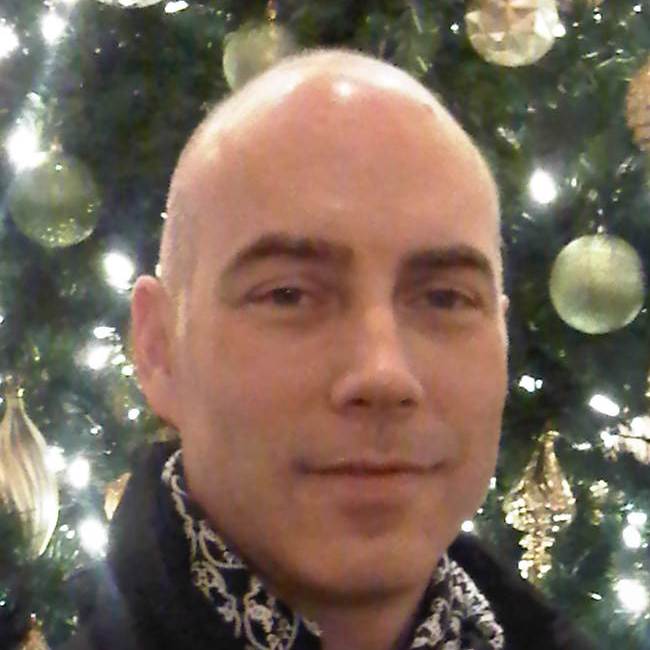 $299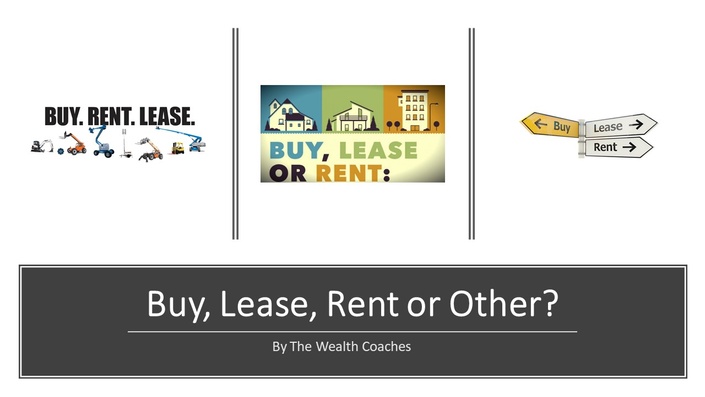 Buy, Lease, Rent or Other?
"How to choose the right option that is best for you for any capital acquisition decision"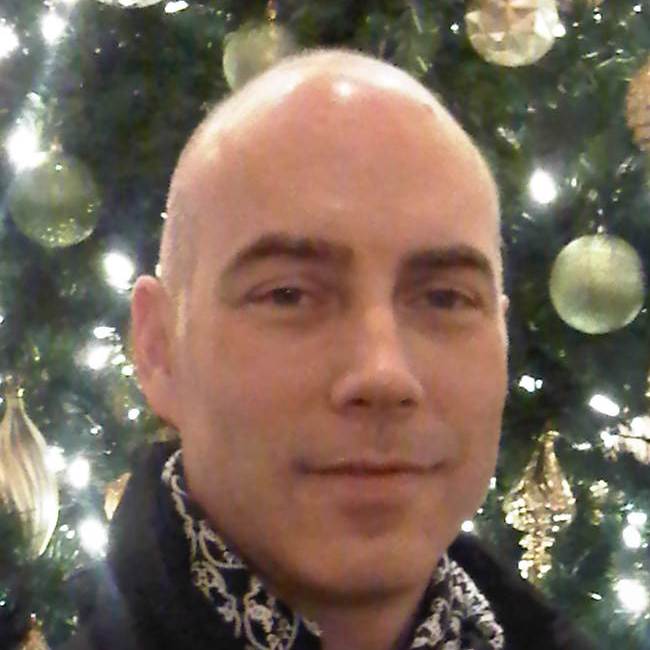 $249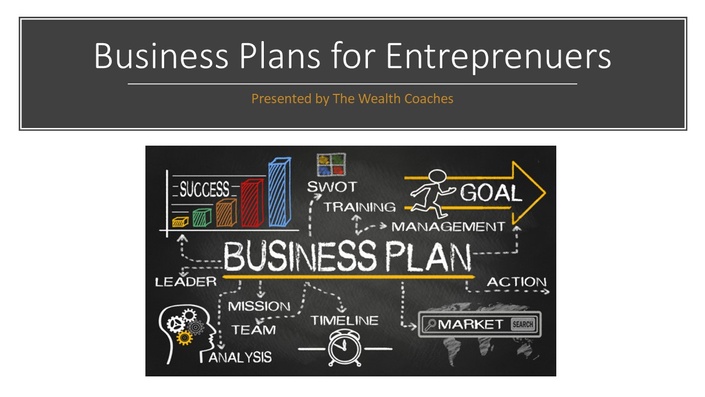 Business Plans for Entrepreneurs
"The Why & How of Developing a Written Business Plan: What Every Business Owner Needs to Know"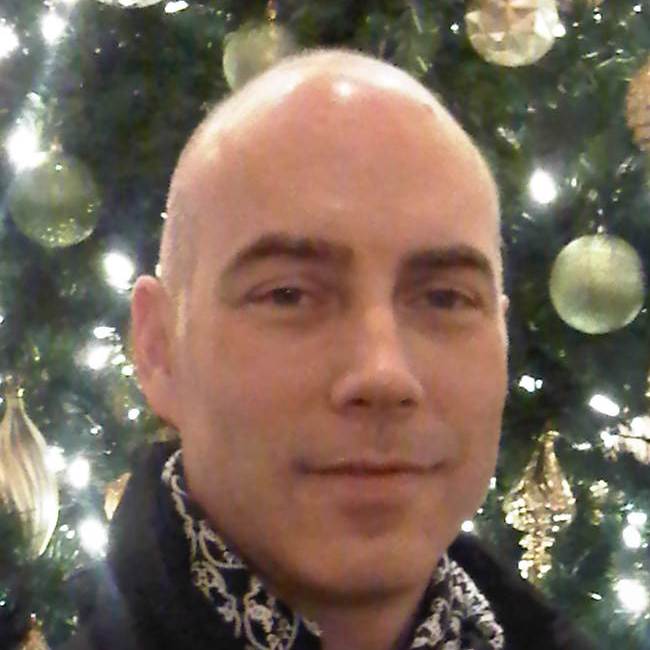 $199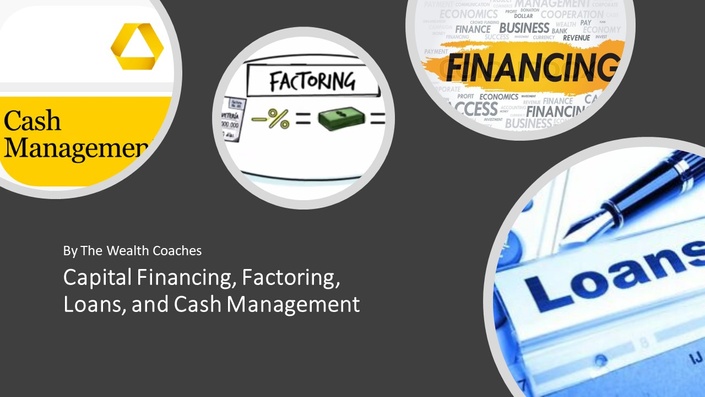 Capital Financing, Factoring, Loans, and Cash Management
"What Every Business Owner Needs to Know about Funding and Cash Management of a Business"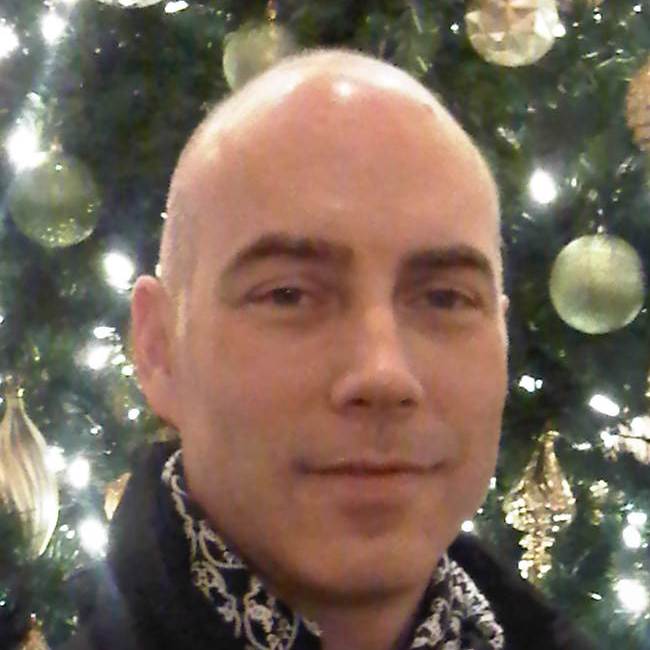 $299
Original Price: $2,293
Your Instructor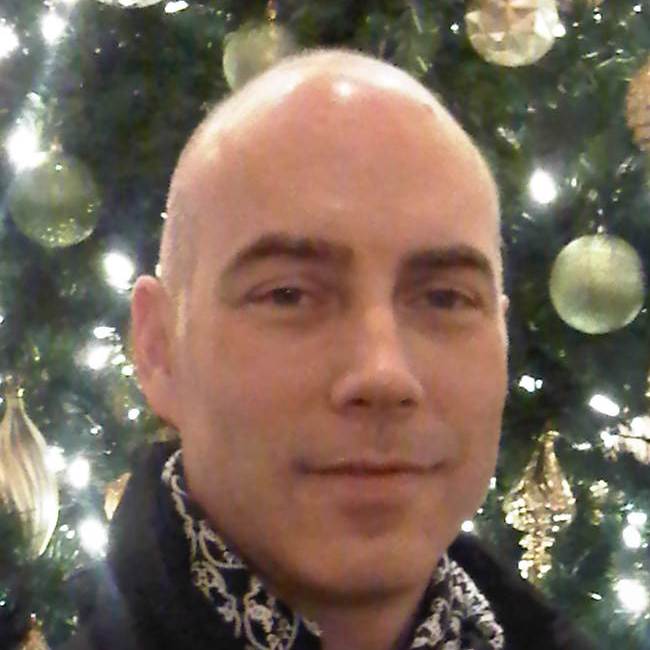 As a graduate of the University of Calgary, I possess degrees in both Economics (micro & macro) and Commerce (specializing in Finance and Management Science.)
I began a financial planning career in 1992 and served hundreds of clients over the next 5 years. I moved on to the private equity markets where, as VP Finance, I successfully helped raise venture capital for a very unique sports-related training device. Since 1998, I have run several businesses in marketing, branding, fitness, and multimedia.
Since 2002, Trilogy Promotions Inc. has been dedicated to providing these services all under one roof through three distinct business brands: Asset Pro, The Wealth Coaches, and ThoughtWurx.
In 2011, I returned to the private equity markets and now coach clients on the fundamentals of money, wealth creation, demographics, wealth cycles, currencies, commodities, small business development, estate planning, asset protection, and income diversification.
As a Wealth, Health, and Business Development coach, I endeavor to educate my clients in the two fundamental areas of Wealth and Health, with a focus on business development in many areas.
Once educated on the fundamentals of the due diligence process, I help clients create and manage wealth, and protect it from the ravages of inflation, taxes, and the volatile nature of the financial markets.
I am a strong advocate of optimal health and I am proud to use my extensive fitness industry experience to promote the national "90 Day Challenge" platform to foster better dietary and exercise habits for my clients, their families, and their fellow employees.
For businesses, I also seek out new projects; perform detailed needs analysis regarding my client's media marketing strategy; and design multimedia video & TV-ready presentations to help my clients put their best faces forward.

I utilize a variety of publications & social media platforms to showcase unique businesses. In developing a cohesive marketing and branding strategy, I help clients enhance their brand recognition, and boost sales possibilities through enhanced product & service education.