Introduction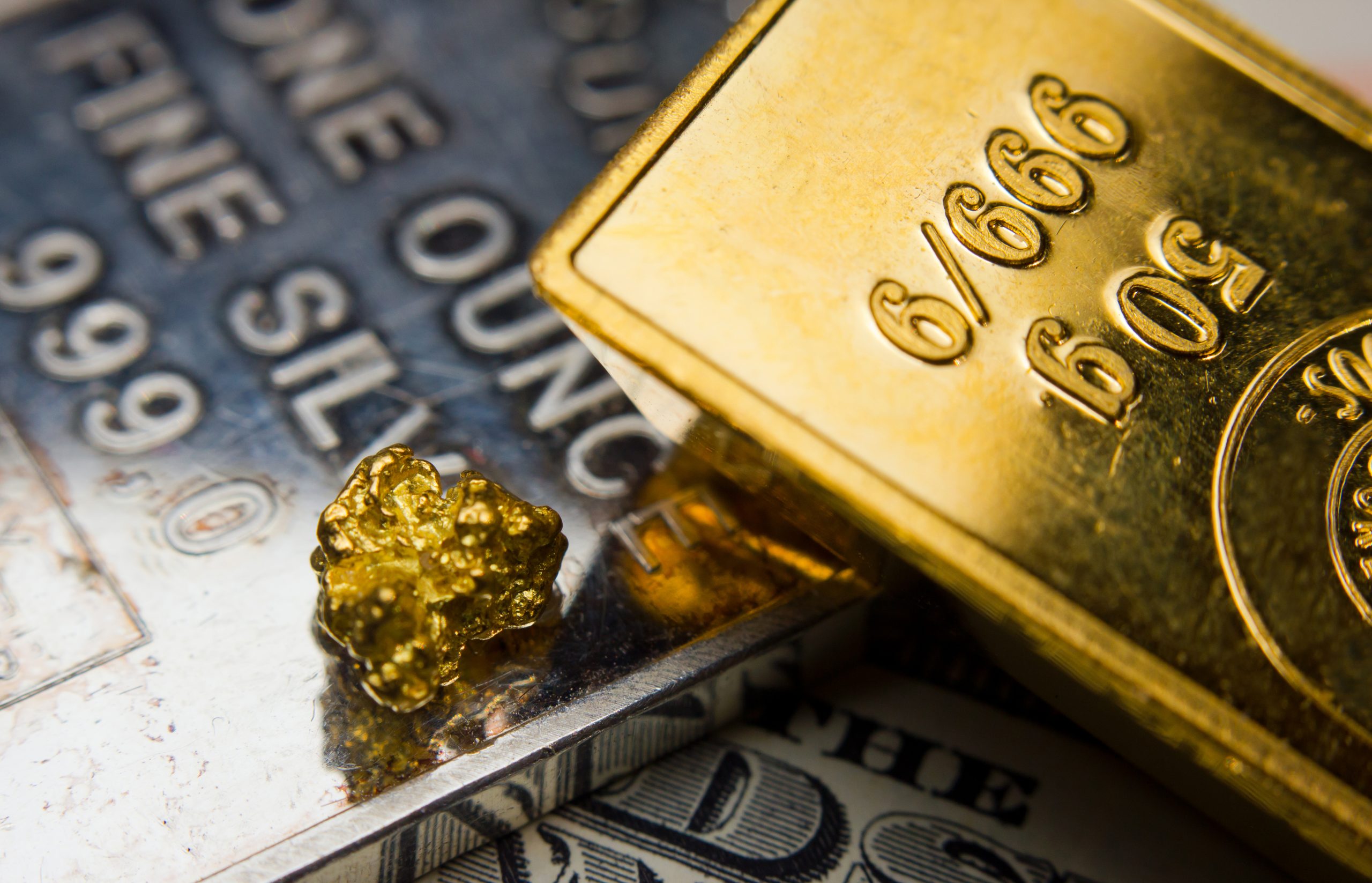 Thanks again for your interest in learning more about precious metals and investment grade gold & silver products.
The following due diligence material was formerly sent to interested students and clients in an email thread which, not only takes time and effort for us to do, but such emails were often filtered by anti-spam software. Plus, with the attention span of most people starting to shorten in this information intensive society and email being substituted more often than not with tweets and texts, we have decided to provide this much needed information to you within the confines of this course which greatly simplifies where you need to look for it. Rather than being scattered in numerous places, it is centralized in this on-demand single source reference library to aid in your research.
This portion of the course is on free preview so that everyone can read it. Once you have reviewed this material, please consider enrolling in the course at the current sale price and gain lifetime access to it. We will even apply your purchase price to your first order of gold & silver so that your education is free*.
If you haven't looked into it yet, our website is also a great place to get started on your research into gold and silver. Simply visit us at www.thewealthcoaches.com and click on The Case for Precious Metals tab to learn more.
*conditions apply.
Complete and Continue