PORTFOLIO MANAGEMENT SERVICES
PORTFOLIO MANAGEMENT SERVICES
Personal coaching and account management services are available from www.TheWealthCoaches.com where I will help you to pick the right stocks for your portfolio, set up your alerts and price targets, set auto-buy and auto-sell stop limits, and even adjust those numbers for you under a Limited Power of Attorney Administrative Trust Agreement. I offer both flat fee and portfolio percentage management fee structures that are negotiable based on your portfolio size and the level of interaction required.
Why accept mediocre results from your mutual fund portfolio in a low ROI (rate of return) environment? Through personal coaching and regular mentorship, as well as some virtual hands-on administrative and account management help, I can help you to grow your portfolio substantially, just as I have been doing for myself. Once you learn the essentials, you can become self-empowered to trust your own skills, powers of observation, and basic instincts to make these decisions for yourself. Or, if you are the hands-off type, you can entrust me to handle the small details for you for a small monthly fee.
As a prerequisite to my coaching services, I must know more about your financial situation before I can begin to coach you in this capacity. In the industry, we call it getting to Know Your Client. Contact me after you complete your Personal Financial Review. To get started, simply click the picture below or click here to enroll in that course now.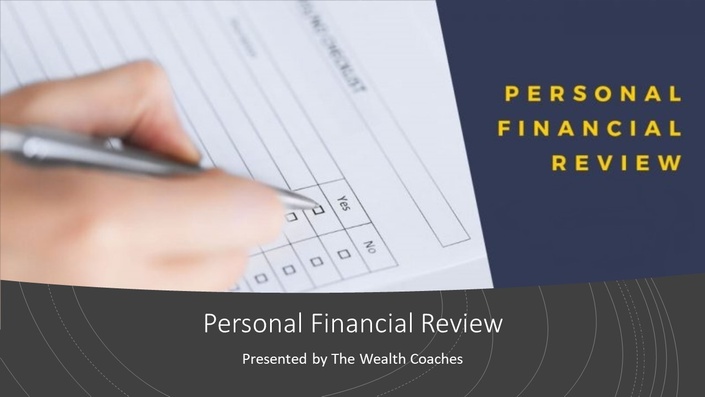 Complete and Continue